Sales Executive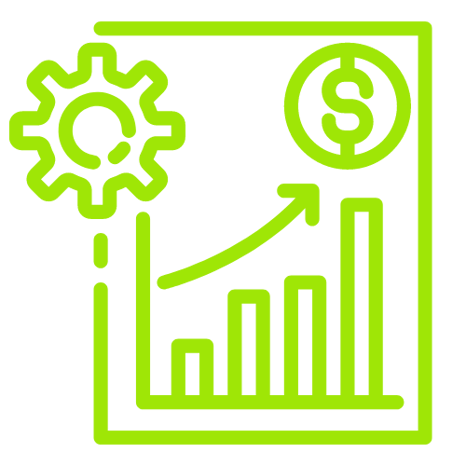 Number of Positions: 0
Pay: DOE
Benefits: Health Insurance, PTO, Bonuses, Certifications
DESCRIPTION
Let's have fun! The HubSpot CRM is changing the way businesses interact with their customers and prospects. Pearagon is a Diamond Solutions Partner for HubSpot and is creating architecture for clients that need customized solutions. Our growing team of developers is helping to shape this large ecosystem of 150,000 companies by providing best-in-class services.
Typical Day in the Life
A typical day as a Sales Executive for Pearagon might include:
Proactively developing and leading sales opportunities through prospecting, qualifying, solutioning, and closing HubSpot CRM solutions in the midmarket business space.
Demonstrates effective understanding of target audience including industry knowledge and key business issues Pearagon-HubSpot CRM solutions can address, industry trends, and competition.
Proactively interacts through face-to-face meetings as well as phone/email communications to key prospects up to and including C-level executives.
Builds product and consulting services knowledge of integrations, and CRM solution offerings as well as continuously developing sales skills.
Displays effective research techniques to uncover valuable information about prospects that will have a high impact on lead qualification.
Interacts by phone and email with key personnel up to and including C-level executives.
May plan, promote, participate in and represent Pearagon in events and community organizations where potential sales opportunities may be identified and developed.


Who You Are
You have a Bachelor's degree in Business, Marketing, or a related field.

You have prior experience selling in a professional selling environment.

You have experience with the HubSpot solution or similar CRM (i.e. Salesforce, Dynamics, etc.).

You have excellent communication skills with executive-level clients.

You have the ability to establish and maintain effective working relationships with coworkers and clients.

Must be authorized to work in the United States permanently without the requirement of sponsorship at any point in the future.
What to Expect Next
We'll be in touch! If you look like the right fit for our position, one of our recruiters will be reaching out to schedule a phone interview with you to learn more about your career interests and goals. In the meantime, we encourage you to check us out on Facebook, Twitter, Instagram, LinkedIn or our website pages.