Pearagon HubSpot Partnership
Pearagon is a Diamond-level, full-suite CRM HubSpot implementation partner. We work hard to serve our clients the best-in-class service for CRM implementations and ongoing admin services. We specialize in integrations, automation, migration, custom architecture, and training for HubSpot's Marketing, Sales, and Service Hubs across the board.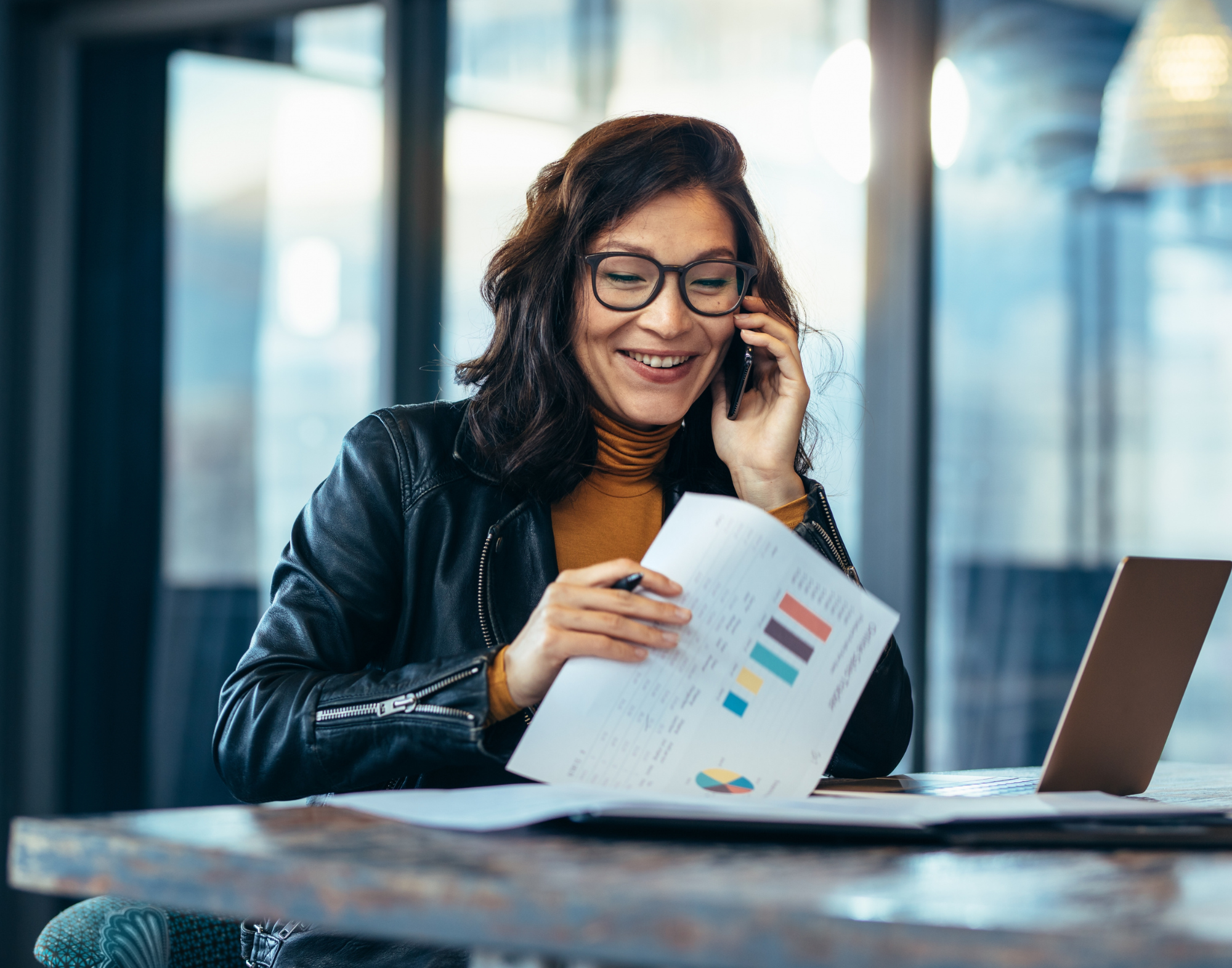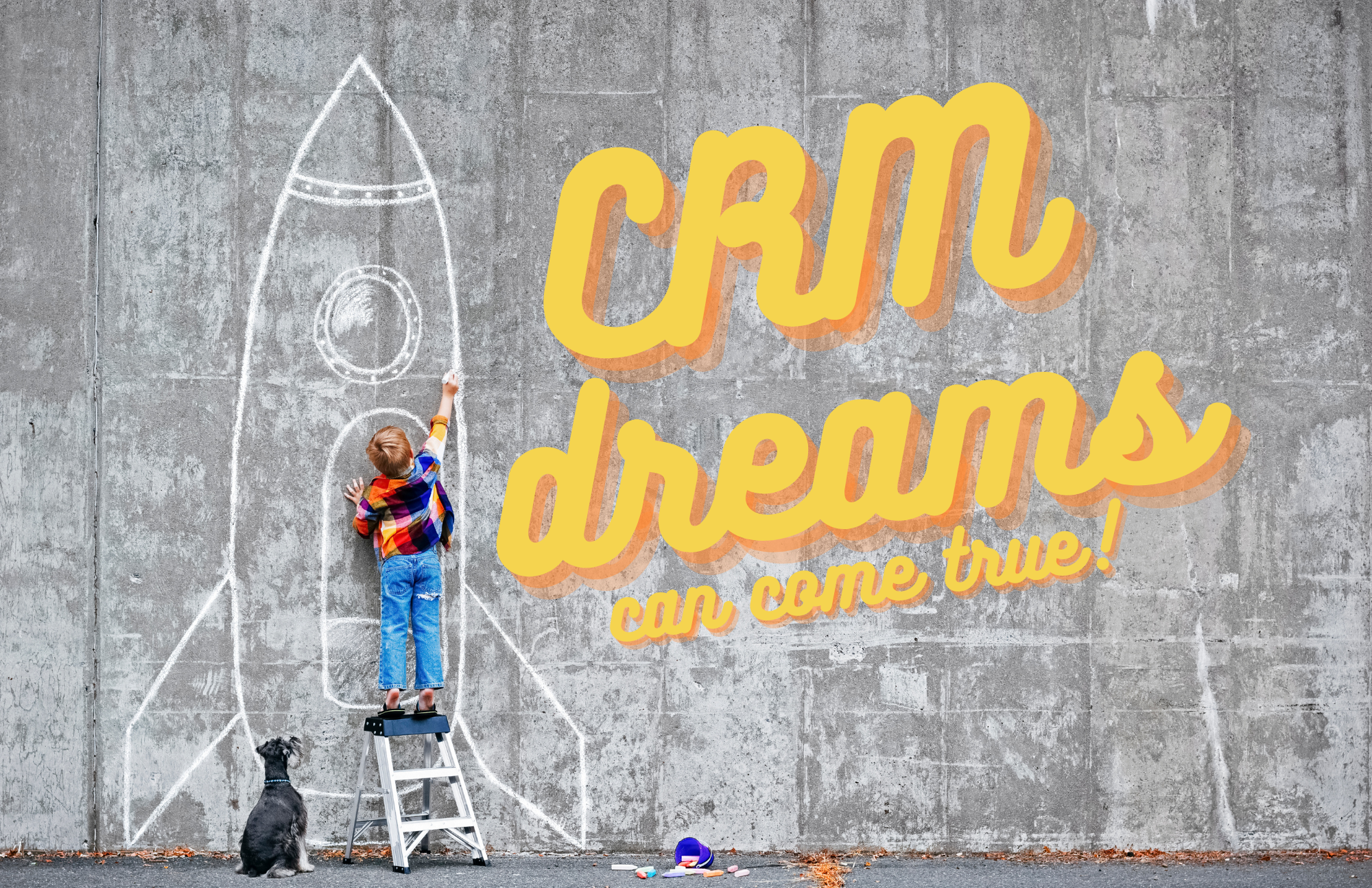 Get Started with HubSpot
If you're considering HubSpot as your CRM, or part of your tech stack, we'd be happy to address any of your goals, concerns, and questions. At very least, let's get you pointed in the right direction based on your unique business goals, budget, and bandwidth. Not sure what HubSpot is? See our blog and video for an overview.
As a HubSpot partner, we are pleased to offer our free CRM expertise to you. Whether you need assistance in selecting the appropriate hub for your business or require guidance in navigating HubSpot's platform, we are here to help. We can offer a free consultation to determine which of the five hubs (sales, marketing, operations, service, and CMS) is most suitable for your needs, and provide live demos of each one. Additionally, we can assist you in onboarding and familiarizing yourself with all the available tools, and provide support as you upgrade to more customizable features. If you currently use another CRM system and wish to migrate to HubSpot, we are available to guide you through the process.
What are you waiting for?