What You Will Get:
The whole purpose of this audit is to ensure you are using HubSpot to its fullest extent in your company, to make sure you are not getting left out on saving money, features, and your future growth. The best part is, that we are here to help you and we make it free.
This audit covers everything:
Property Utilization Report


Make sure you are using what you are paying so you can rest easy knowing everything is being used with the end goal, growth.




General Health Report


The General Health Report is included in case there is dirty data getting in the way of closing deals and helping customers. Overall, it makes sure everything is organized and is being used in an easy-to-use process.




Growth Strategy Session


This strategy session is where you can capitalize on what you have to best establish your current and future success as a business.
Things to gain from the free audit:
Gained visibility in where your efforts go.

See how to best utilize what you have, to maximize growth.

Find if there are possible HubSpot upgrades and discounts.

---

HubSpot has more than you think.

With this audit, you can see the path to growth, and how to get there.

All it takes

is 15 minutes of your time.
All in an easy-to-view and use manner.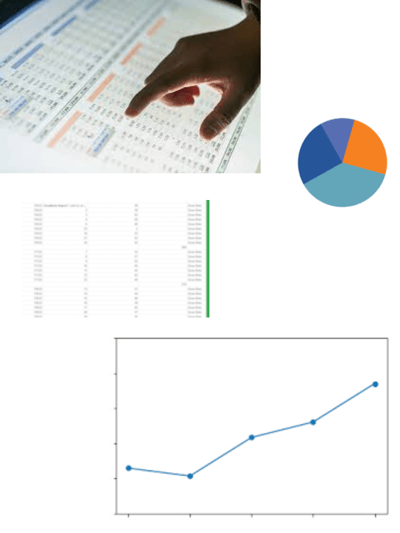 What To Expect:
1. Our first meeting will be 15 minutes for us to analyze your situation.
2. With our analysis we will use that information to perform the free audit.
3. We will then present our findings and show you how to best utilize the audit's findings and reports.
4. You reap the benefits of this audit and see your company grow!