Watch this recorded webinar on
HubSpot

's

new feature: Programmable Automation

.
When it comes to sustainably scaling your business, flexible automation is vital. With HubSpot's new software Operations Hub, use programmable automation to build automation that specifically meets your business's needs. Learn how programmable automation in HubSpot's CRM Platform can help grow your business.
Get the Webinar Recording on how to unify and scale your business with Operations Hub
Getting your teams and systems to work together smoothly starts with everybody working from the same high-quality data. HubSpot's new Operations Hub makes that easier than ever. Join us and learn how Operations Hub will help you get even more out of the HubSpot functionality you already love.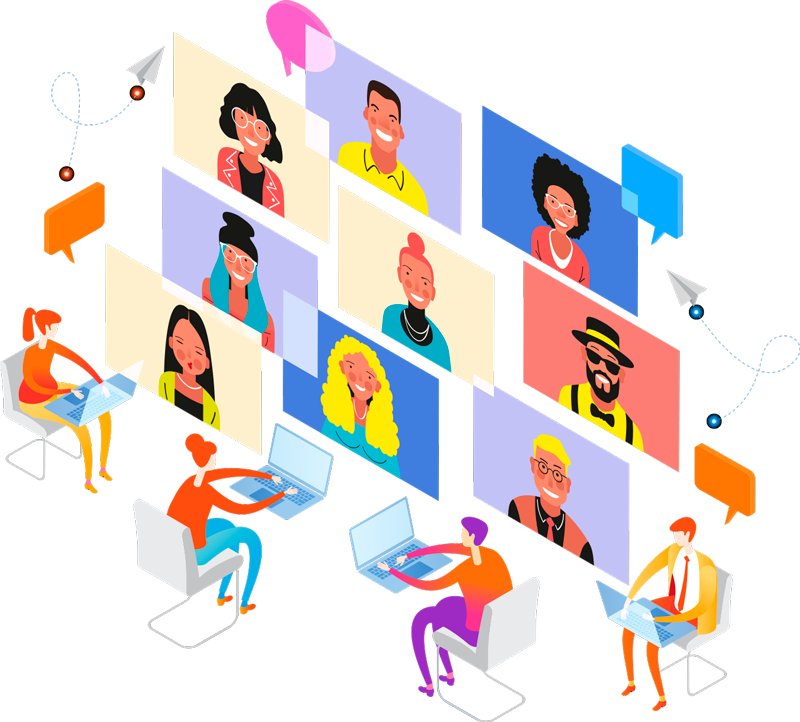 You won't want to miss this webinar!
Recorded:

Wednesday, May 26th, 2021
Pearagon Development Team
Jesse Tremblay, Group Product Manager of the Automation Product Group at HubSpot
How to set up programmable automation in workflows
How to use code in workflows
Use cases for programmable automation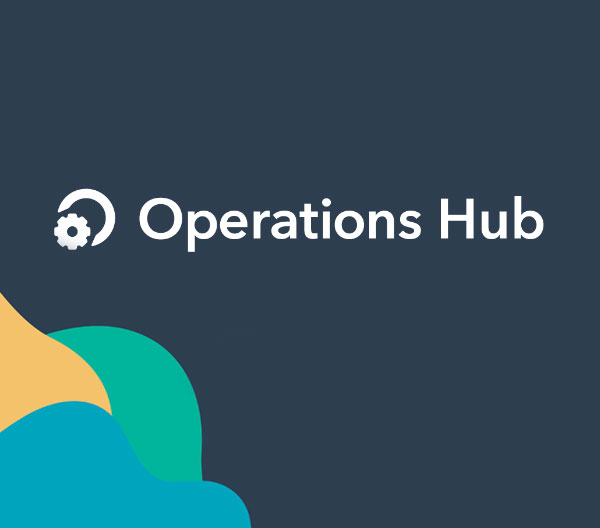 Sales
Sales commission
Lead routing
Sales forcasting
Data Enrichment
Data enhance
Email verification
Data cleansing
Webhook
Service
Tickets capacity / round robin
Ticket routing based on skill level
manage service SLA's
Other
Custom object record creation
Advanced calculations
Send email variants
When it comes to programmable automation,
the sky
is the limit.
Programmable Automation makes automation flexible and effective.
Pearagon is here to help you use this feature to grow your business.
View the recording and learn how to grow with Operations Hub